Please note we have a new email address:-
Email tony.7ca@aol.co.uk
Please see home page for latest news and projects.
Ulster seat example
We have the facilities to produce small parts such as Ruby door pockets:-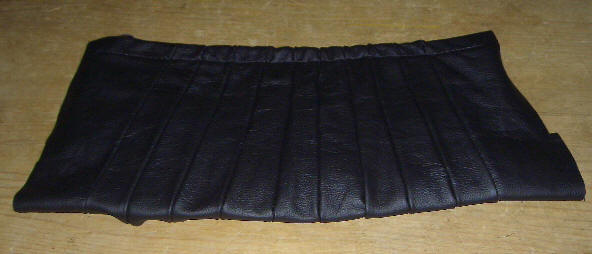 or we are able to re-trim your seats in leather. The series below show before and after condition of a pair of Nippy seats.
As a guide the cost of restoring these seats was about £450.